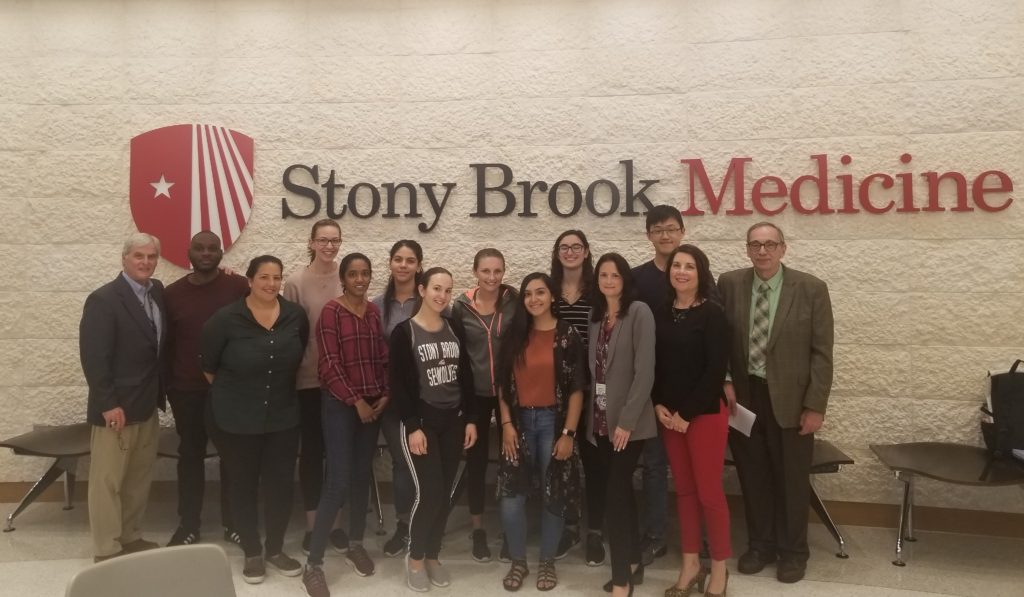 This year the NYSSRC offered scholarships to each of the 13 CoARC approved programs in NYS. Stony Brook University School of Health Technology and Management's Respiratory Care program selected ten students to receive this year's scholarship based on participation in professional activities above and beyond the program's graduation requirement. In keeping with the mission of the NYSSRC, the selected students were awarded one year of free membership to the American Association for Respiratory Care (AARC).
Among the faculty of SUNY Stony Brook are Ann Cuccia and Lisa M. Endee who currently serve as NYSSRC Long Island Regional Directors and Stephen G. Smith who serves as the NYSSRC Executive Board member and House of Delegate member to the AARC.
Congratulations award winners and thank you for your dedication to our profession!